YAY for the weekend being here! I came home a bit ago to find the first Christmas gift that I've ordered this year sitting at my doorstep. I love the feeling of getting someone you care about a gift you know that they'll love – 'tis the season right!
My Friday so far has consisted of work, hiking with Harley at a nearby park, physical therapy (my calf is feeling pretty good right now!), and last but certainly not least, making this pizza….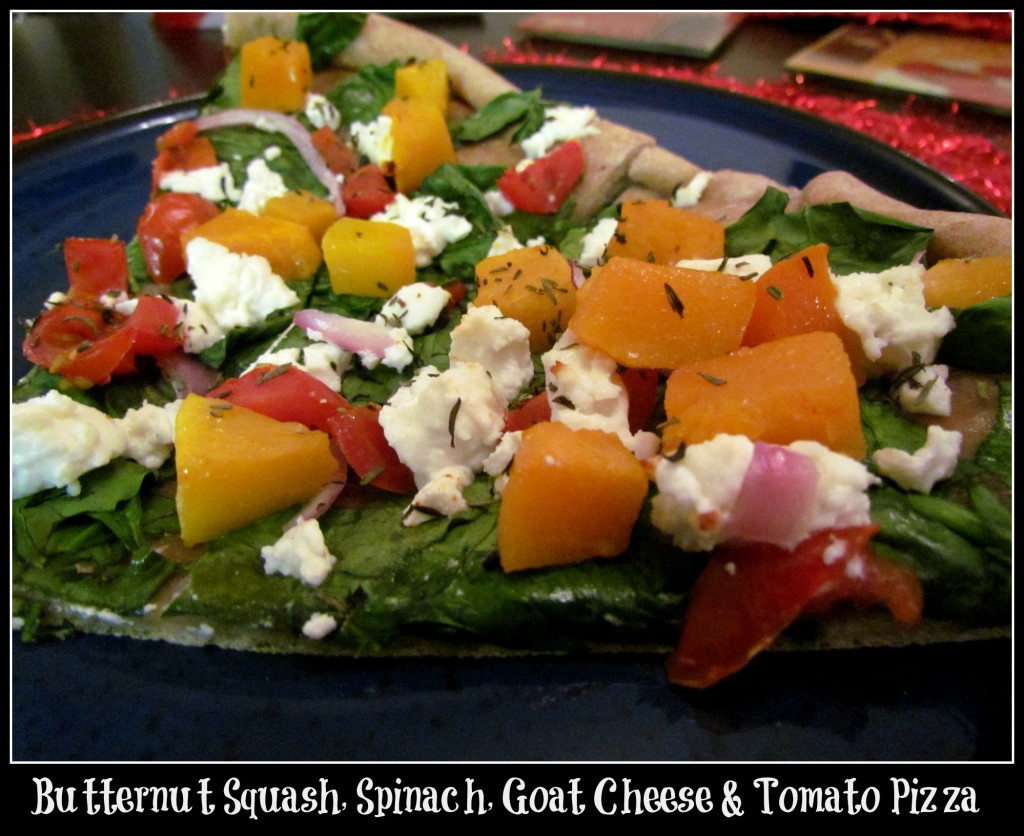 If you're familiar at all with my blog, you know that Friday dinners are homemade pizza nights in my household more often than not. Though pizza is often thought of as a "naughty" food, the ones that I make aren't greasy, and are usually loaded with veggies and made with whole wheat dough. Because I make pizza pretty often, I like to switch it up and try out new healthy combos. Tonight's pizza is adapted from a recipe I saw on Self magazine. You can find their original recipe here.
First, I preheated my oven to 375. Then I tossed the butternut squash in a bit of olive oil, salt, and pepper, and let it cook in the oven until tender.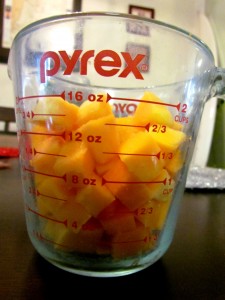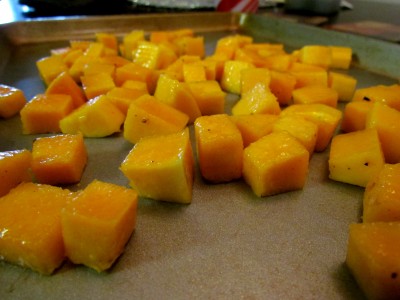 Next I rolled my dough out on a flour dusted surface…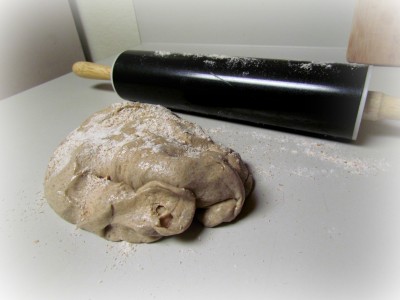 I then chopped up the spinach, sliced the cherry tomatoes and red onion…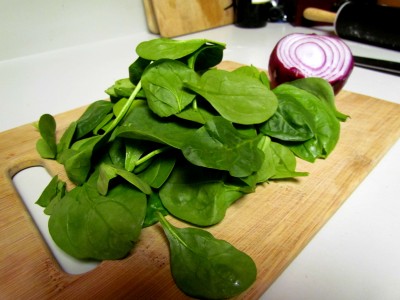 …and evenly spread them over the dough.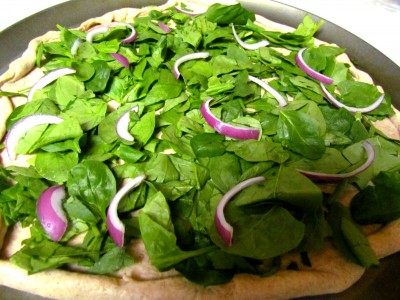 Next I added the butternut squash cubes,  evenly crumbled the goat cheese on top, and seasoned the pizza: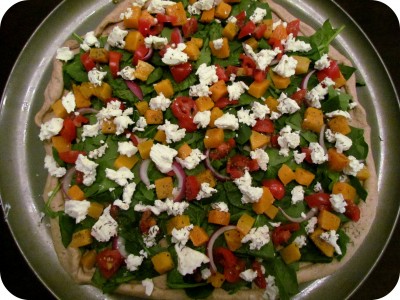 I baked that bad boy in the oven until lightly browned, then let it cool before cutting into slices.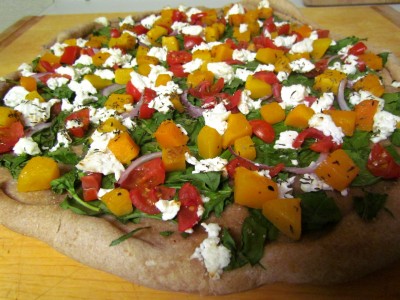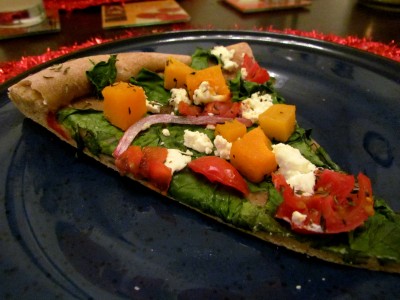 It was definitely a unique pizza combo! Here is the exact recipe:
Butternut Squash, Spinach, Goat Cheese & Tomato Pizza
Author:
Foodie Loves Fitness
Prep time:
Cook time:
Total time:
Ingredients
1 whole wheat pizza dough (I use the Trader Joe's brand)
4 oz goat cheese
2 cups cubed butternut squash
1 TSP olive oil
¼ red onion
2 cups raw spinach
½ cup cherry tomatoes
½ TSP dried thyme
½ TSP salt
½ TSP pepper
About 2 TBSP of whole wheat flour for rolling dough out
Instructions
Preheat oven to 375.
Toss butternut squash with olive oil, ¼ TSP salt and ¼ TSP pepper. Place on a baking sheet and bake for 15 minutes. Turn squash over, then bake for about another 10 minutes, or until tender. Set aside.
Turn oven up to 400.
Using a flour dusted rolling pin on a flour dusted surface, roll the dough out. Place onto your pizza or baking pan.
Roughly chop spinach, slice cherry tomatoes, and thinly slice red onion. Evenly spread on top of the dough.
Add the butternut squash and crumble the goat cheese evenly onto the pizza.
Season with thyme and remaining ¼ TSP of salt and pepper.
Bake in the oven until lightly browned, around 15 minutes. Allow to cool before cutting into slices.
Nutrition Information
Serving size:
1 slice,
Calories:
190,
Fat:
6 g,
Saturated fat:
2 g,
Carbohydrates:
31 g,
Sugar:
2 g,
Fiber:
6 g,
Protein:
8 g