If someone were to ask me what my all-time favorite meal is, I'd probably say a dish of capellini pomodoro, along with ample amounts of wine and just baked bread (hello delicious carbs!). When fresh and well-flavored, I just love a dish centered around a simple tomato sauce.
Out of all of the good food that my mom makes, her homemade sauce is one of my favorite things. She'll make a ridiculously huge pot, and I seriously can eat (and have eaten) a bowl of it on its own.
Though I already was a fan, my love for tomato sauce (and tomatoes in general) only grew when I studied abroad in Italy. I frequently would eat a pomodoro pasta dish for dinner there, and I never got sick of it. I looked back at my Italy photos to find picture proof of my mild obsession, and though I couldn't find just a lovely tomato sauce shot, I did find a few pasta pics: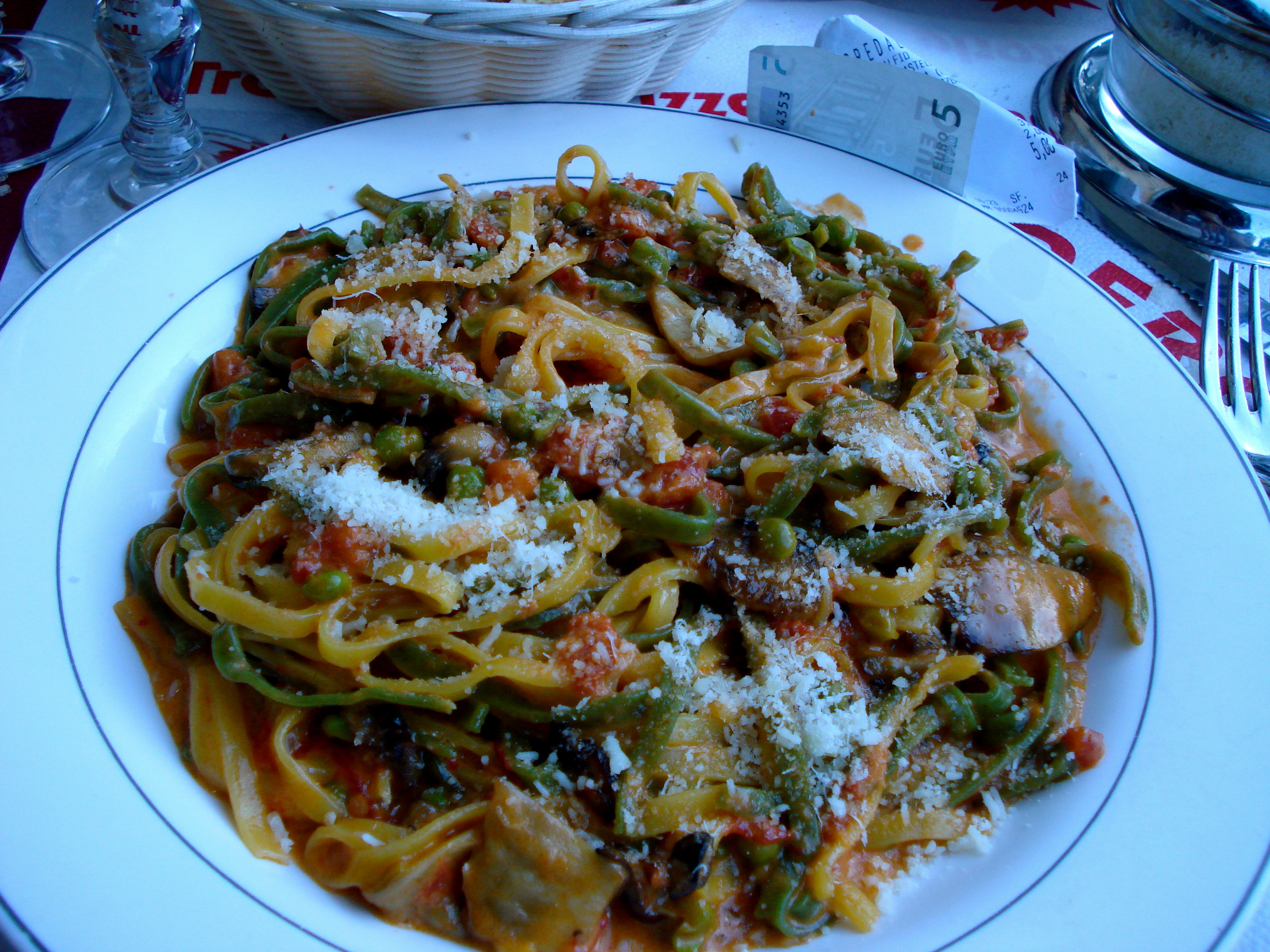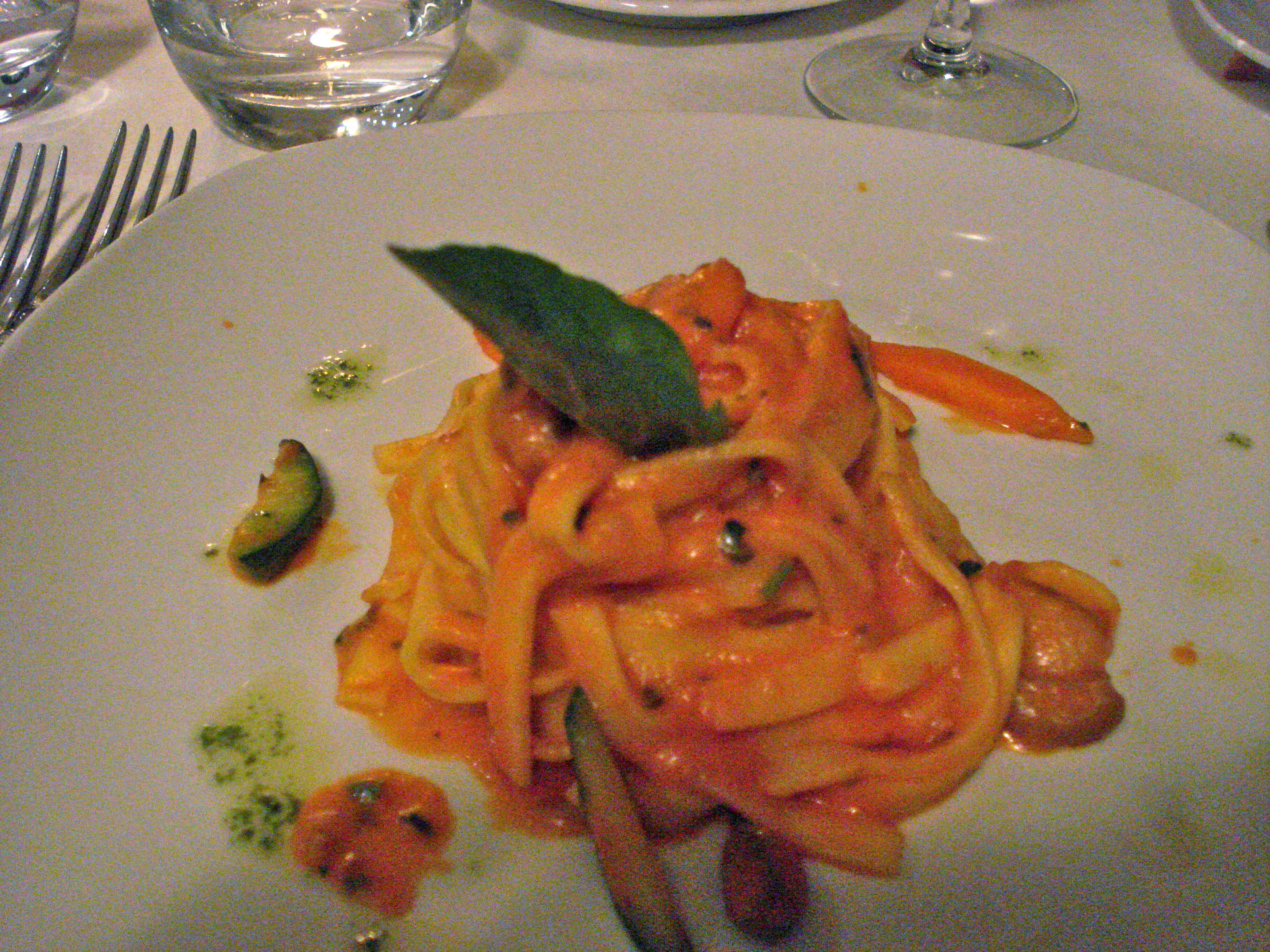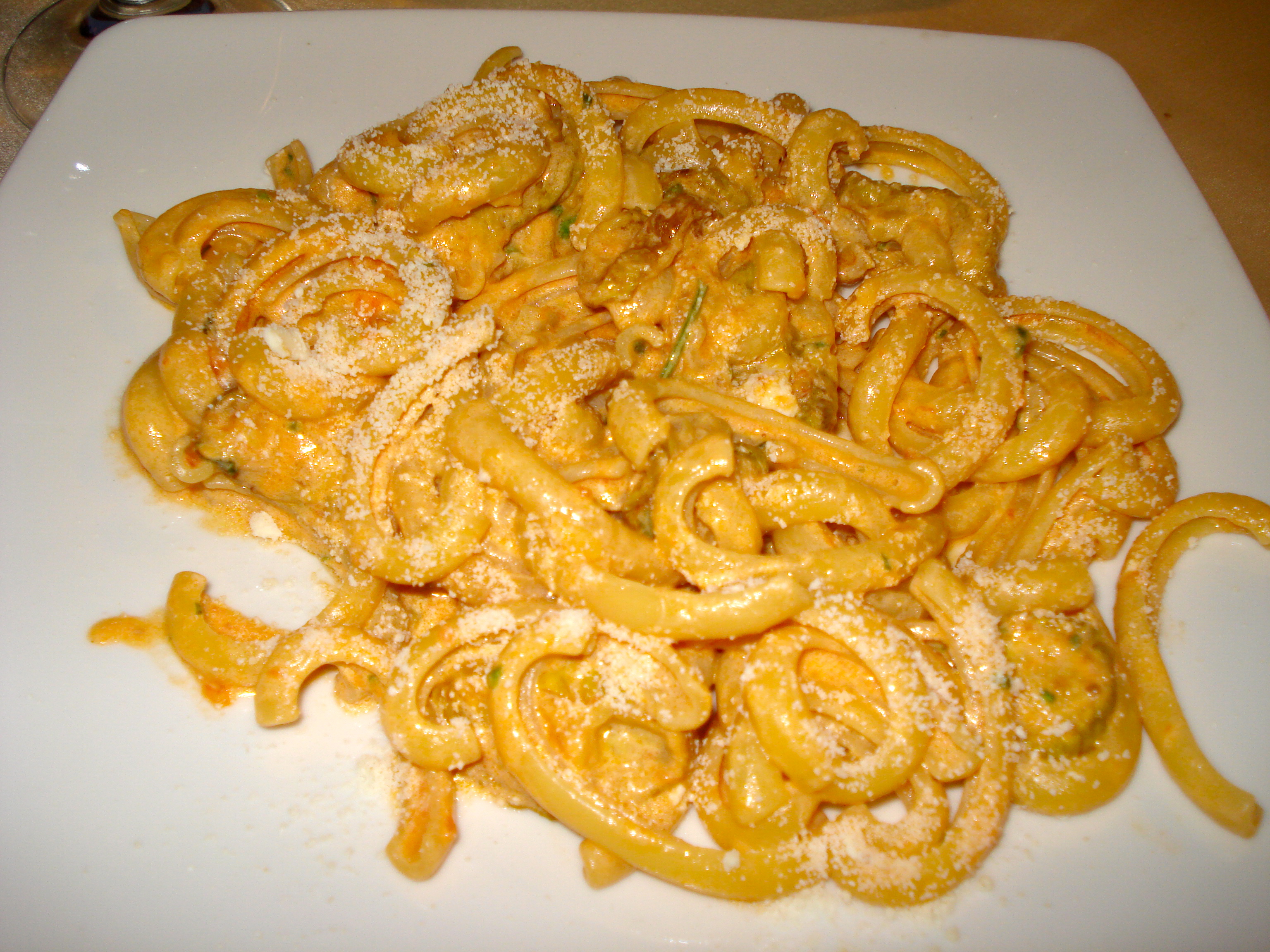 Drool.
Today when I noticed a few vine ripe tomatoes in my kitchen starting to wrinkle, I knew exactly what to use them for. An easy to make, delicious tomato sauce it is!
Makes 4 cups
2 vine ripe tomatoes, diced
1 28-oz can of whole peeled tomatoes
2 cloves garlic, minced
About 1/4 onion, chopped
Chopped basil, to taste (I used 6 leaves)
1/2 TBSP olive oil
Salt, pepper, oregano, crushed red pepper flakes, and whatever additional spices you desire
Warm up olive oil in a deep skillet over medium heat.
Add garlic and onion, and cook for about 2 minutes until they start to brown. Meanwhile, put the can of tomatoes in a blender or food processor and pulse until tomatoes are liquified.
Add canned tomatoes, basil, and seasonings to the skillet. Let it boil, then add fresh tomatoes.
When it boils again, put the lid on the skillet, lower heat to low/medium low, and let it cook for around 20 minutes.
Per 1-cup serving: 80 calories, 2 g fat, 2 g protein, 13 g carbs
I ate some of the sauce for dinner with whole grain angel hair pasta and grated cheese. It felt like I was treating myself to a decadent meal, but the dish was only around 400 calories, low in fat, and high in antioxidants. Sweet!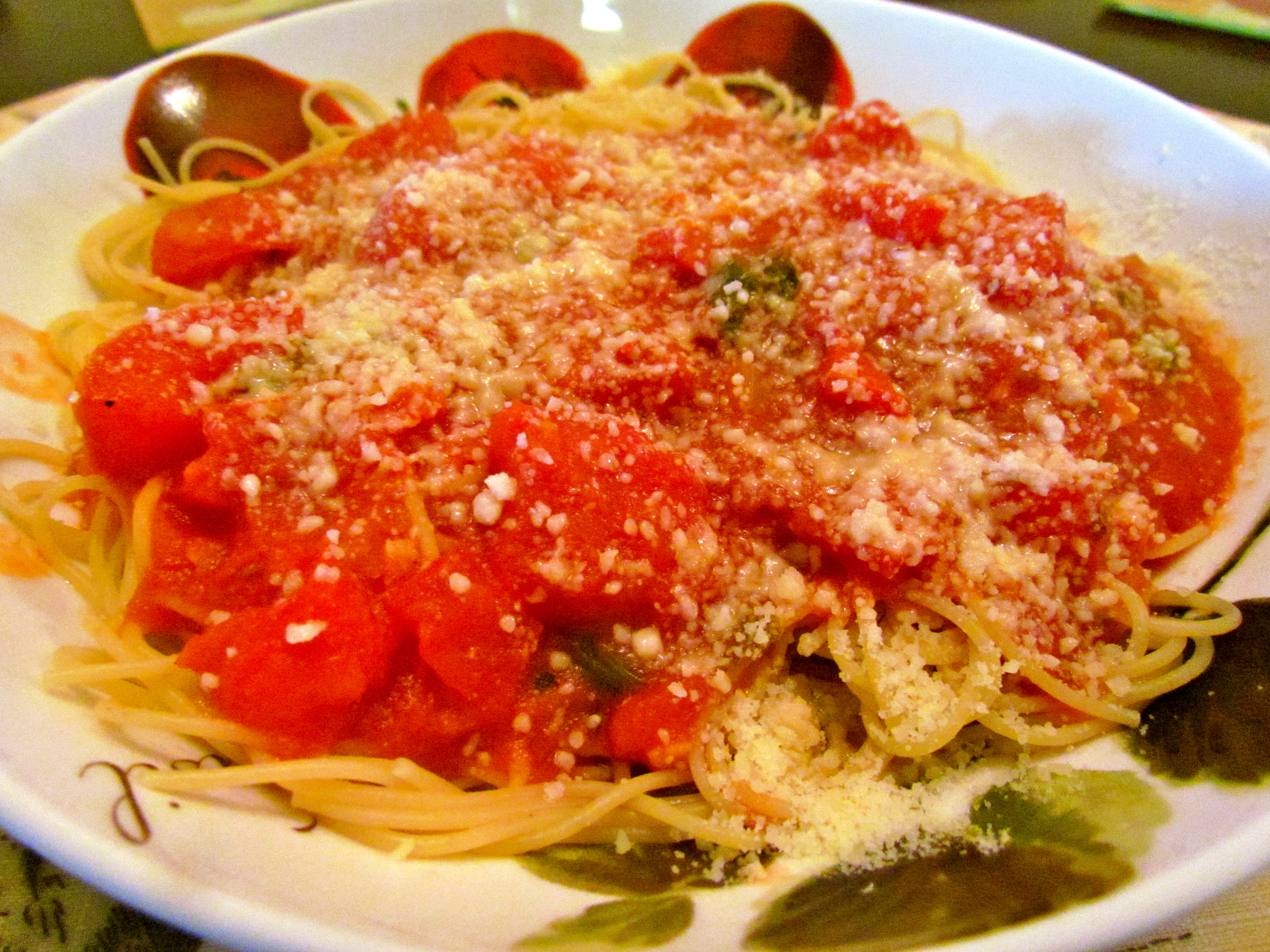 Now that I've mentioned my time in Italy, I feel the need to share a few pictures of beautiful Sicily: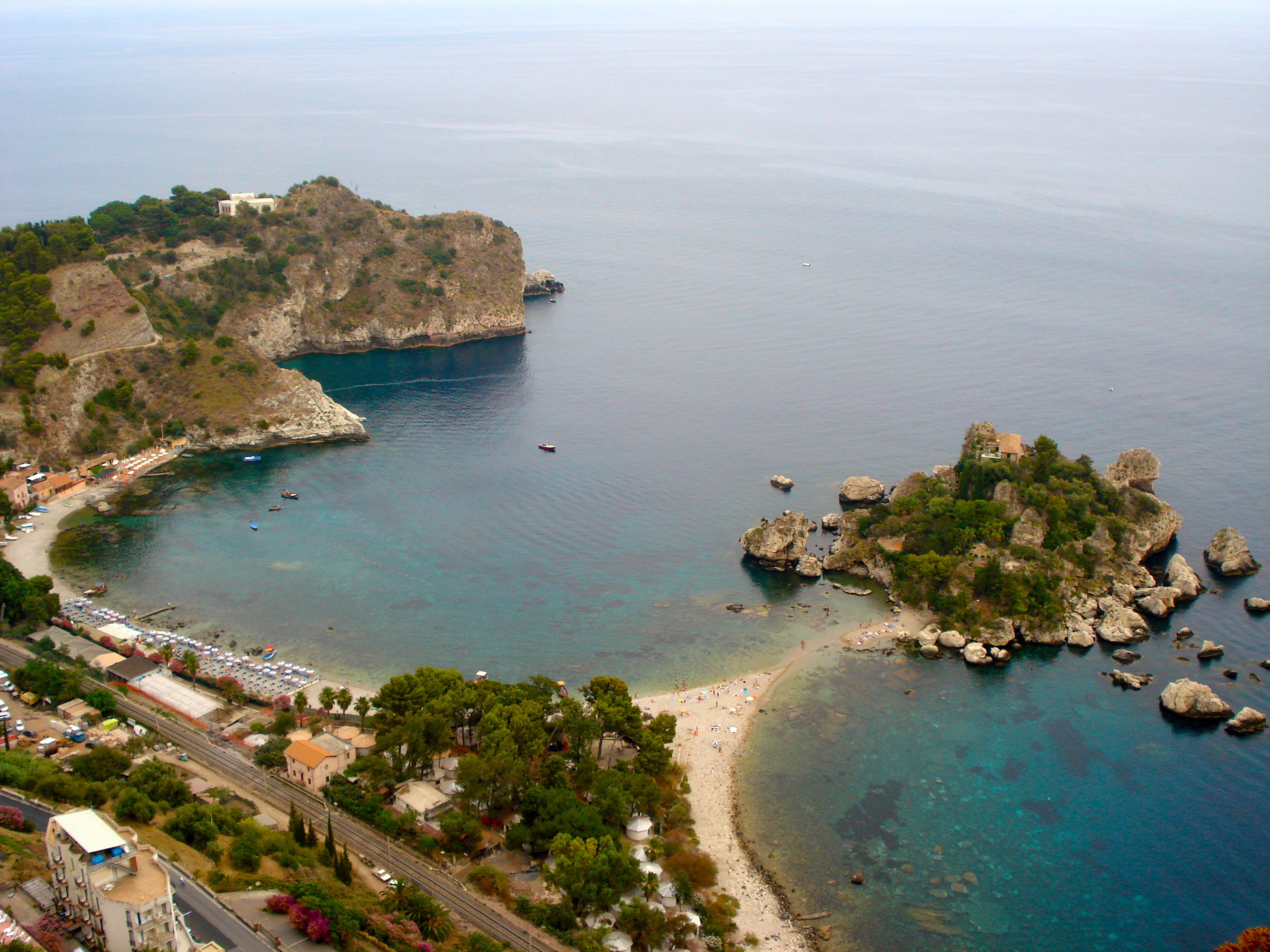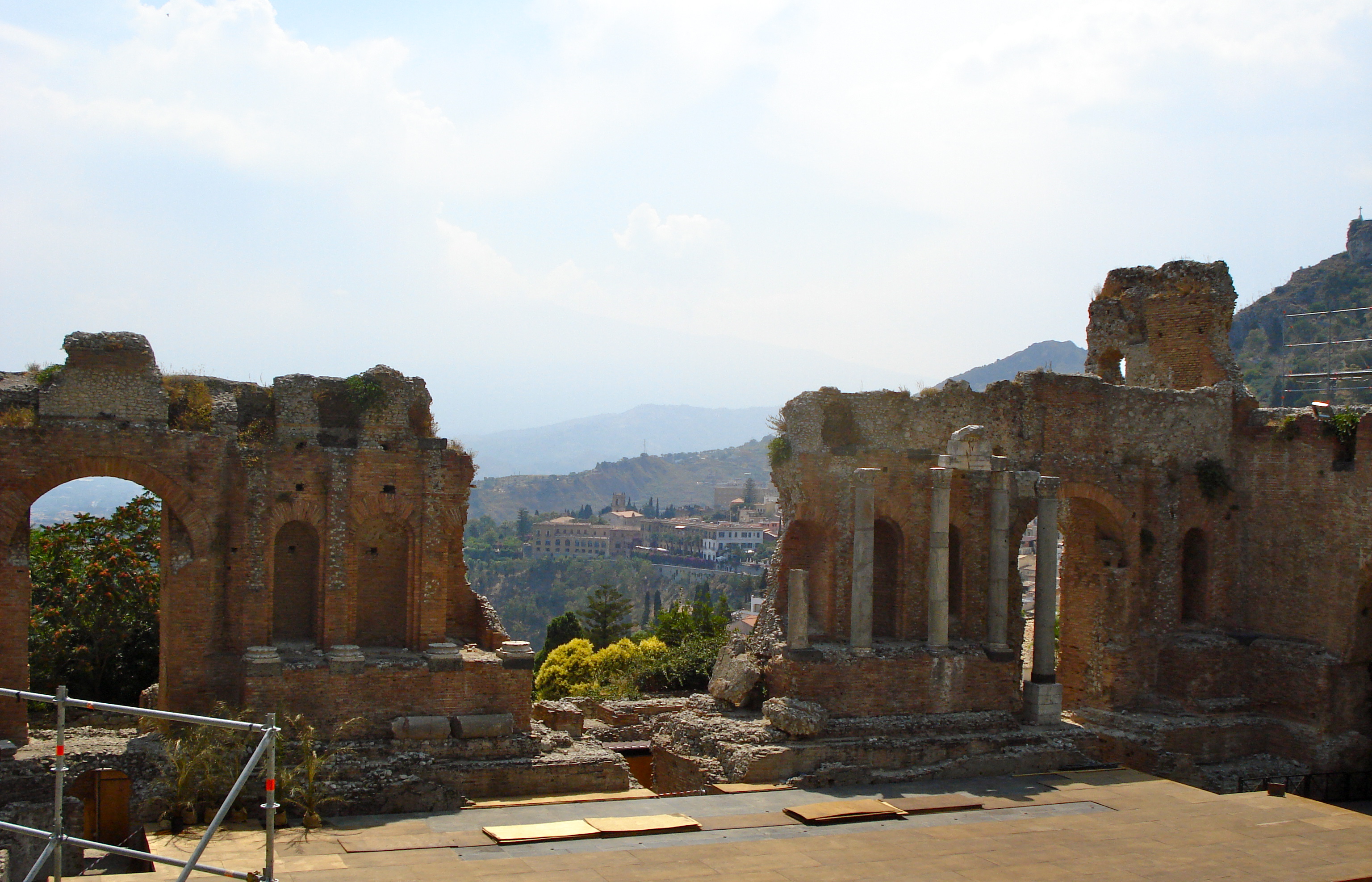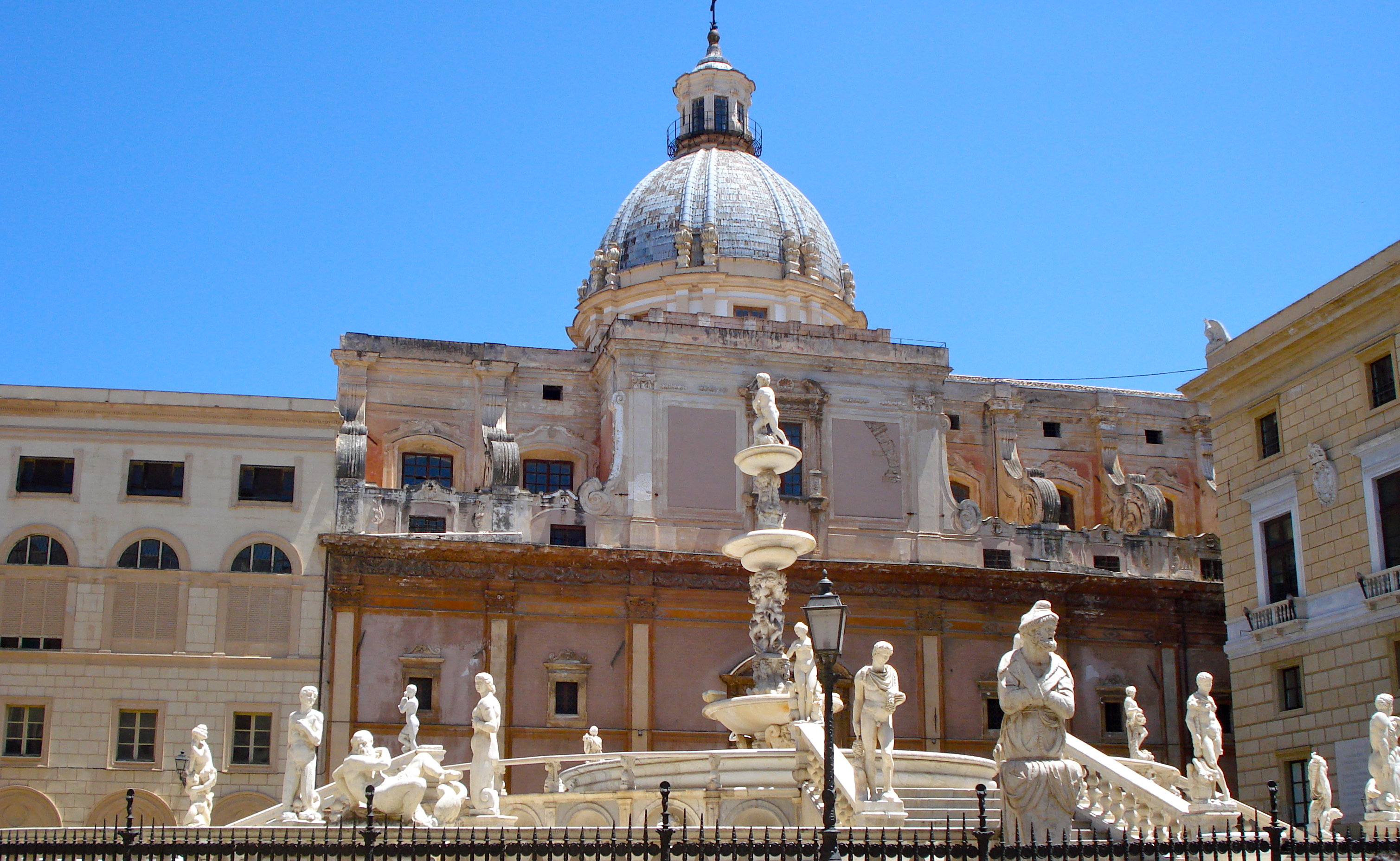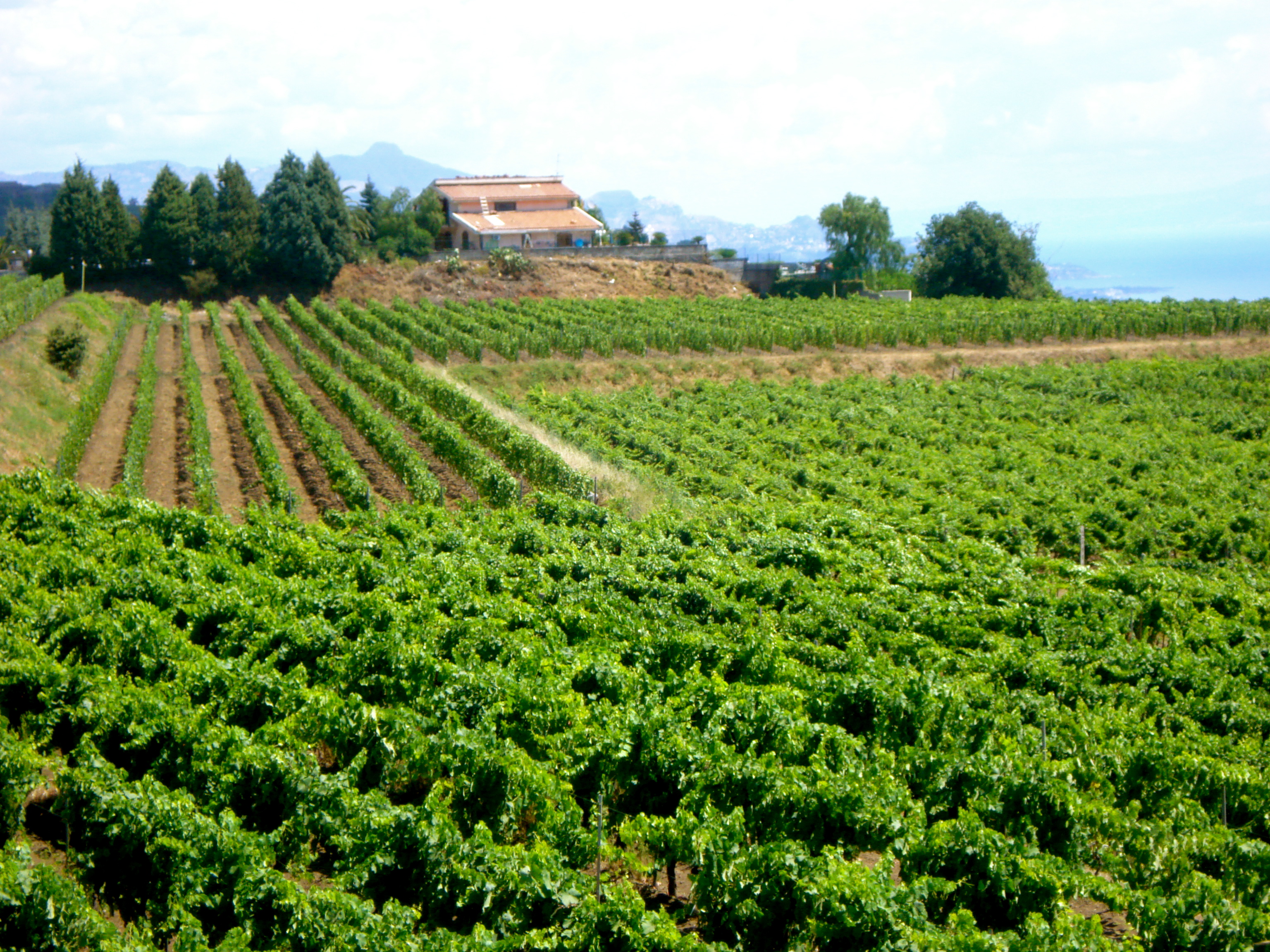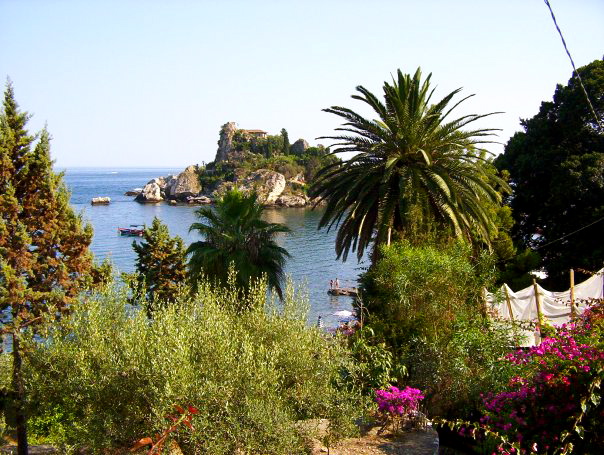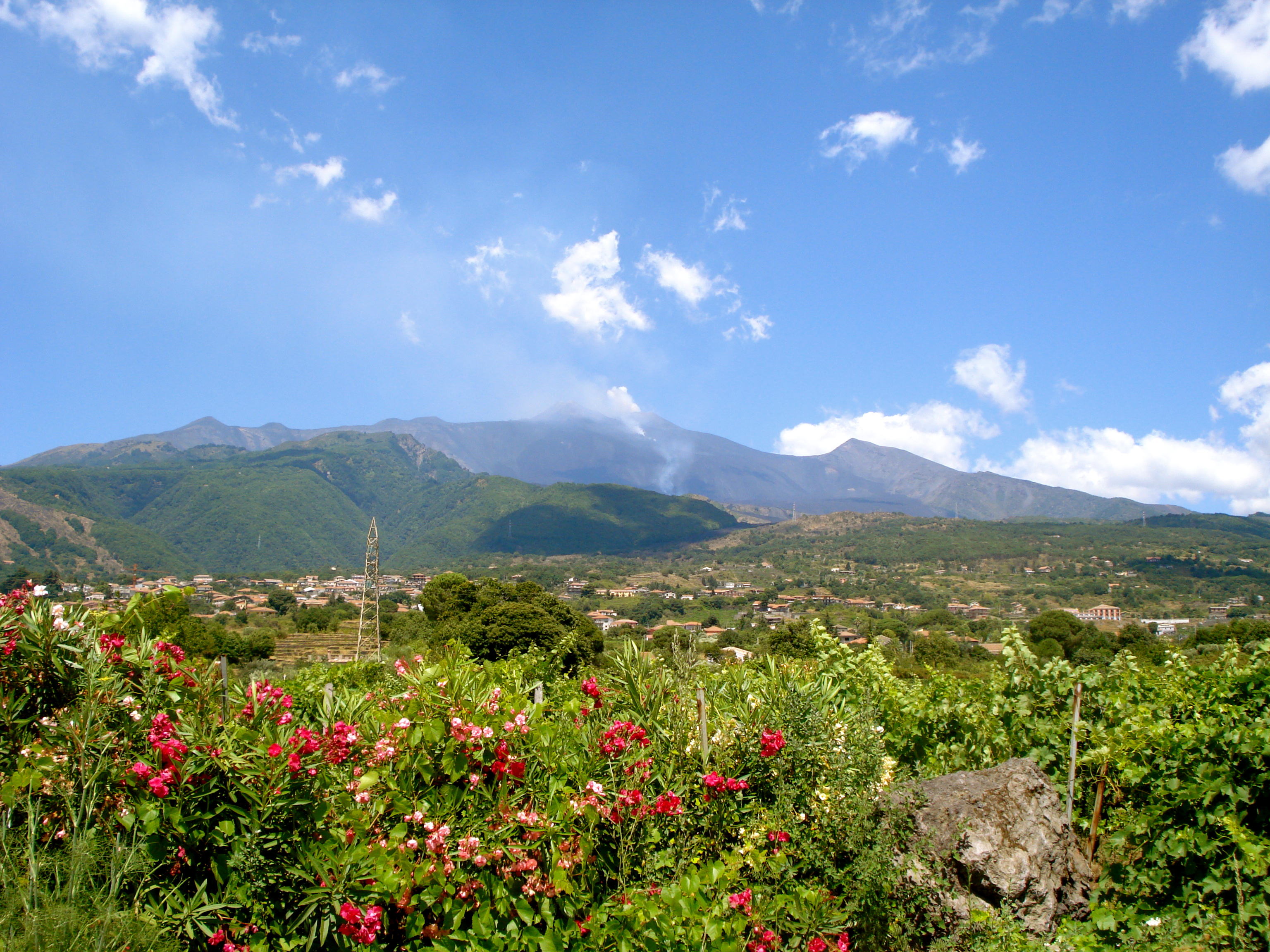 Oh the memories, I cannot wait to get back there one day!!